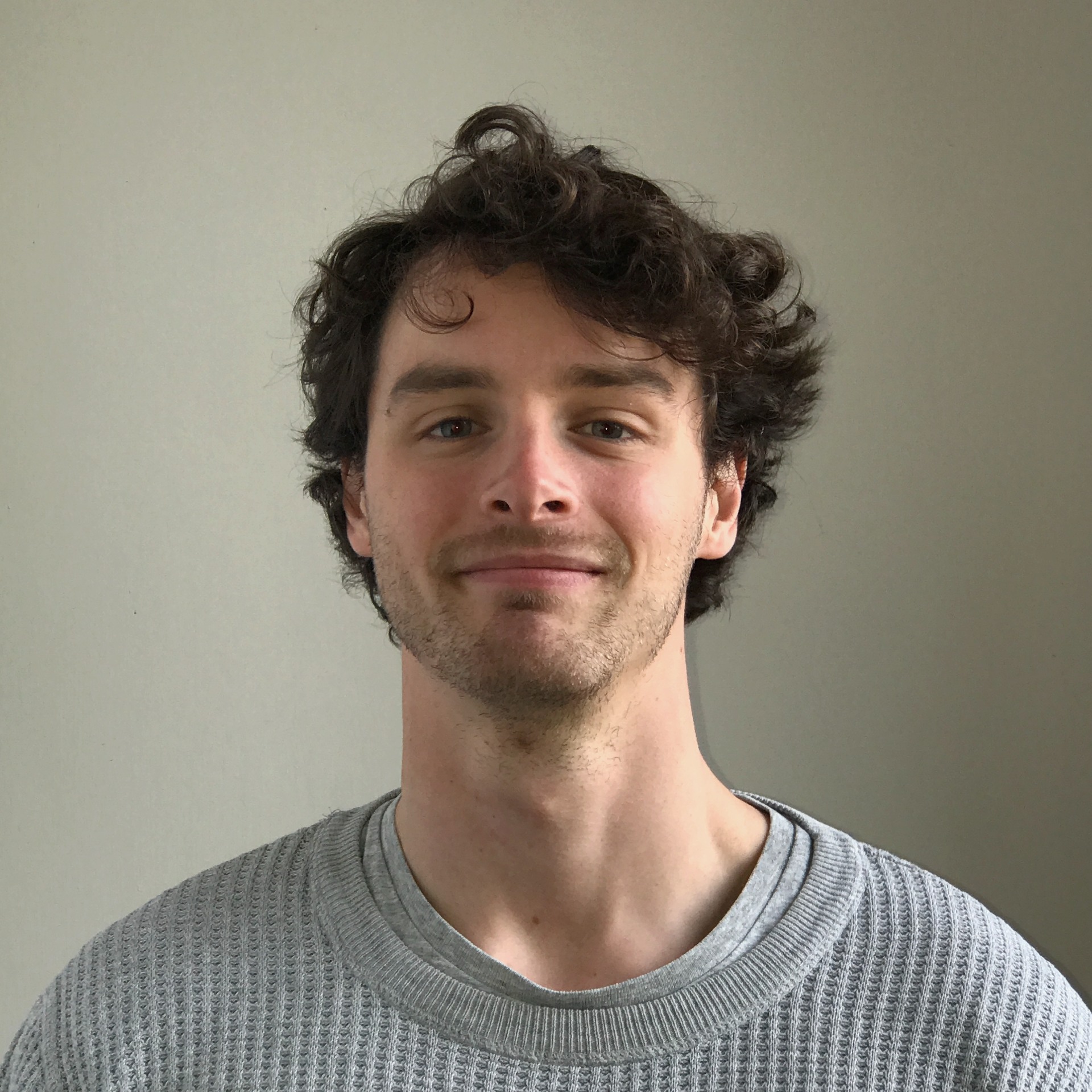 Data Scientist
Will joined the Campus in November 2020. He holds a BSc and MSc in Economics from Bristol University, where he completed his postgraduate thesis on online two-sided marketplaces, specifically looking at within-group network effects and user adoption.
Since joining he has been involved in evaluating the response of UK households to policy changes during the pandemic, utilising a range of novel financial and mobility microdata, as well as working alongside academics from the Alan Turing Institute on both the Economic networks and nowcasting projects.
Outside of work, Will is an avid kitesurfer, travelling all over the UK and overseas to chase down the wind.