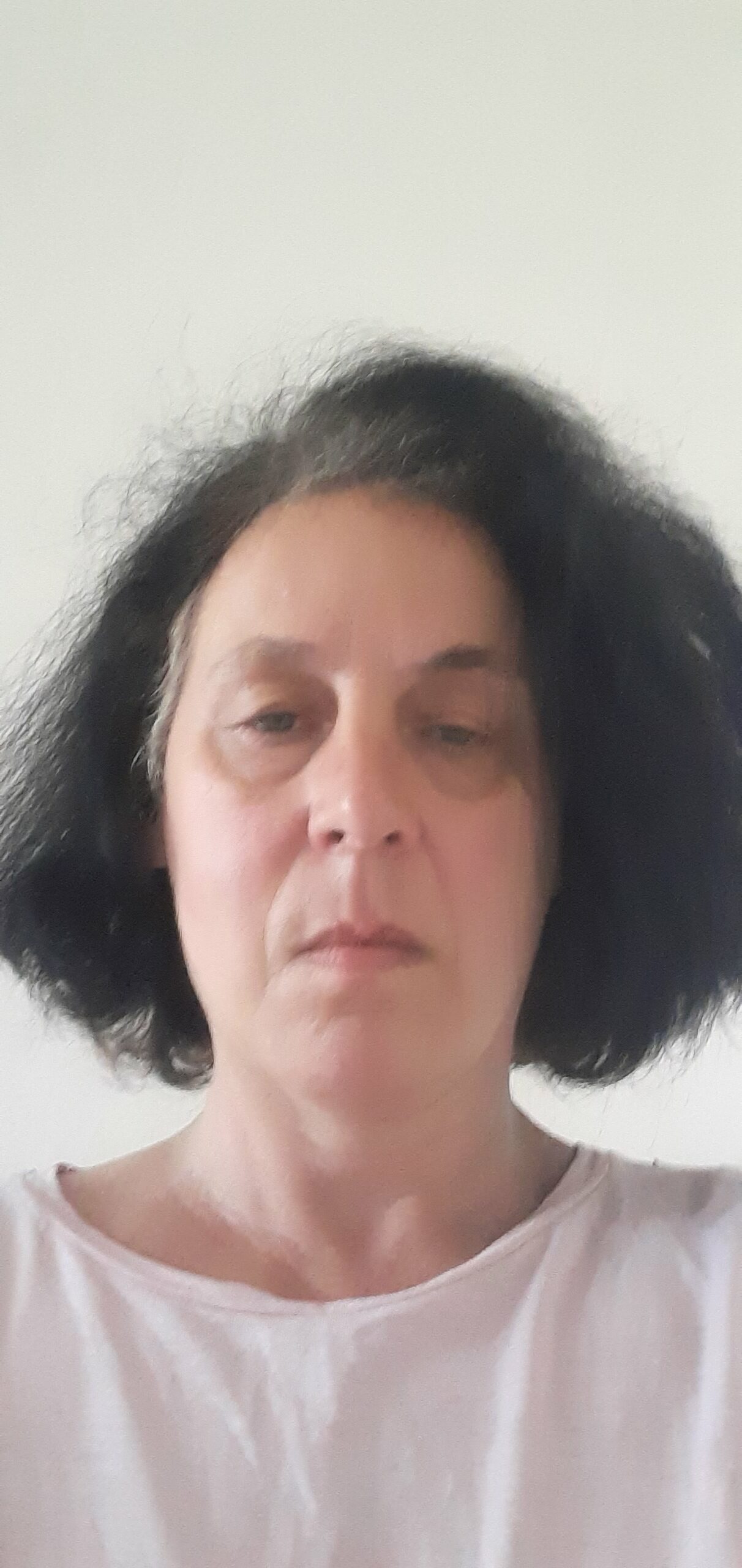 SCS Personal Assistant
Eugenie joined the Data Science Campus in November 2020, having previously worked in Telecommunications.
Her main skills are being adaptable to change, helping out where able and being a team colleague.
Eugenie is enjoying the learning culture at the Campus and making a contribution to promoting data science for the public good.